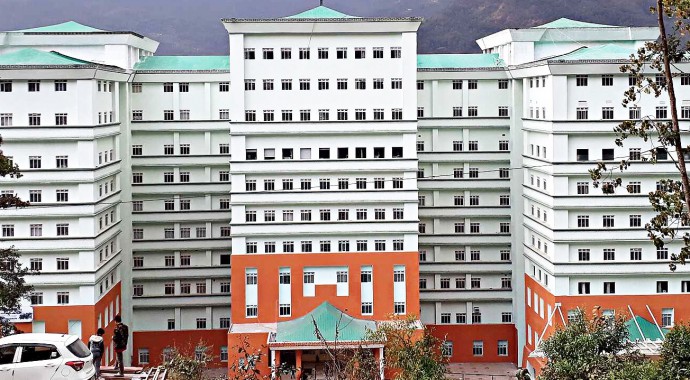 Friday, Jan 01, 2021 07:30 [IST]
Last Update: Friday, Jan 01, 2021 01:59 [IST]
12 test positive for Covid
GANGTOK,: Sikkim registered 12 fresh COVID-19 positive cases from the 154 samples tested in a day. Among them seven tested positive in east district, two in west and three in south district.
Those who tested positive are from 6th Mile Tadong, Sichey, Lower Shyari, 3rd Mile, Chongey and Barapathing in East Sikkim, Upper Barfong, Dalep and Mangley-Yangang Road in South and Daramdin and Langang in West Sikkim.
As many as 5,889 have tested positive for coronavirus in Sikkim and 5,139 have recovered so far, while 127 Covid-related deaths have been registered. The active case is 529.