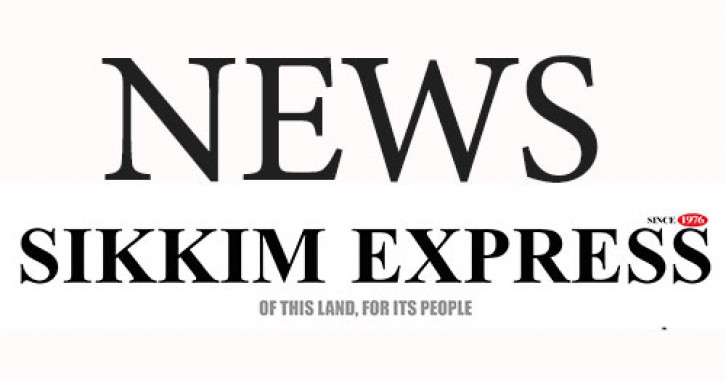 Monday, Jun 29, 2020 13:45 [IST]
Last Update: Monday, Jun 29, 2020 08:16 [IST]
124 Sanskrit teachers discharged from service
SE Report
GANGTOK: Nine months after they were appointed in secondary and senior secondary schools, 124 Sanskrit teachers working under the State Education department have been discharged from their service.
An order issued by Education department additional chief secretary G.P. Upadhyaya mentions that services of the 124 Sanskrit teachers have been discharged with effect from April 1, earlier this year.
Further, the teachers would be paid honorarium for nine months from the wages heads of respective District Education Offices for which the government has approved Rs.89.28 lakh.
Asked on the issue, Upadhyaya maintained that the teachers were appointed on ad-hoc basis as the department was to get funds for their salaries from Rashtriya Sanskrit Sansthan, a deemed university under HRD ministry. With the funds not received by the State government yet, the payment was done from the State government funds and the teachers discharged at the moment, he stated.
Upadhyaya added that the discontinuation of service was under clause 4 of the appointment orders issued to the 124 Sanskrit teachers.
"Schools are closed due to the pandemic and no renewal of ad-hoc appointment is currently being done and all 124 Sanskrit teachers were ad-hoc appointees.We have discharged further appointment at the moment but we are hopeful that once situation normalizes and we start availing funding, we will surely appoint them back in future," said Upadhyaya.