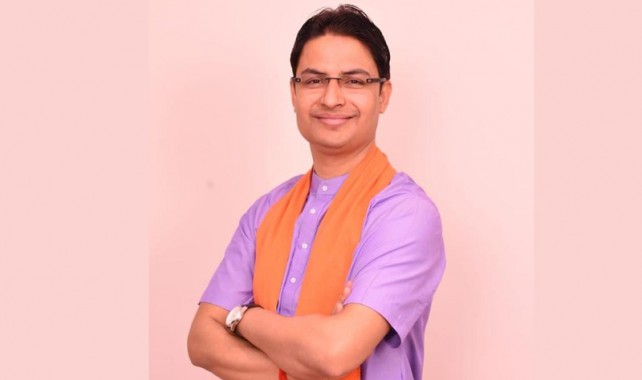 Tuesday, May 19, 2020 13:30 [IST]
Last Update: Tuesday, May 19, 2020 08:01 [IST]
Bista suggestions to Bengal govt on homecoming stranded people
Our Correspondent
DARJEELING: Darjeeling MP Raju Bista today wrote to the Bengal Governor and the Chief Minister alleging inadequate preparations by the State government to handle the incoming number of stranded people from other parts of the country.
In his letter, Bista stated: "I am particularly concerned about the fact that the Bengal government despite 50-days heads up is barely prepared to handle Covid-19 cases in the State, let alone the migrant workers and others who are finally being allowed to come home."
"Given that two new Covid-19 positive cases have been reported in Siliguri today, I have suggested different steps for better response to Covid-19," the MP said.
Bista has called for strict enforcement of social distancing, wearing of face covers and to develop a bottom-up network of volunteers who are trained in handling Covid-19 cases, setting up quarantine facilities, monitoring, reporting and sensitizing locals.
"Volunteers should assist local Samaj or panchayat and they will in turn stay in touch with higher officials at block, subdivision and district levels. A feedback loop on what's working and what's not needs to be developed and all inputs should be used to strengthen the system," he said.
Bista suggested that the local village bodies should be sensitized and trained on how to monitor those returning to the villages.
"Since the risk of disease spread are much higher in a shared community residence. There is an urgent need to set up paid quarantine facilities for those who would prefer to stay in a hotel/lodge, instead of staying in a dormitory. It would also help to lower the cost incurred by the government on quarantine facilities," said Bista. He said 100 trains should be run a day for a month or till all migrant workers stranded outside the State are safely brought back. Till they are evacuated, the government should extend food and financial relief to them, he said.