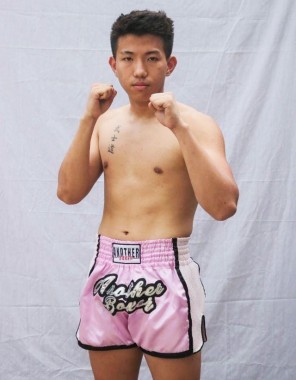 Tuesday, May 24, 2022 07:30 [IST]
Last Update: Tuesday, May 24, 2022 01:56 [IST]
B.K. Mangar wins Mr. Sikkim 2022 title
TENZIN NORYANG
GANGTOK: The 21st Mr. Sikkim, 4th Open Men's Physique Championship 2022 organized by Sikkim State Bodybuilding Association (SSBA) was held at Manan Bhawan here on Sunday.
B.K. Mangar from Syari won the prestigious title of Mr Sikkim 2022 in the champion of champions round.
The contest had over 30 competitors for four categories namely the under 65 kgs, above 65 kgs, Open Men's physique championship for the most athlete looking physique under 170 cms and the same for above 170 cms.
Pratap Chettri won the title for the under 65 kgs category while B.K. Mangar took the title for the above 65 kgs category. Dipankar Paul and Roshan Giri emerged as the winners respectively for the Open's Men's category under and above 170 cms.
The chief guest for the event was RDD minister Sonam Lama with TAAS president Sonam Norgay Lachungpa and Sikkim Olympic Association president Kuber Bhandari as guests of honour.
In the course of the event, Ribesh Pradhan, Chamba Bhutia and Naseeb Tamang were felicitated by the organisers.
Speaking with SIKKIM EXPRESS, SSBA general secretary Arun Gurung said: "While the title of Mr. Sikkim has always been and is being kept for local bodybuilders, we had kept the Men's Physique Championship open for participation from all hill States and it has attracted many fitness and bodybuilders who have come from different States like Manipur."