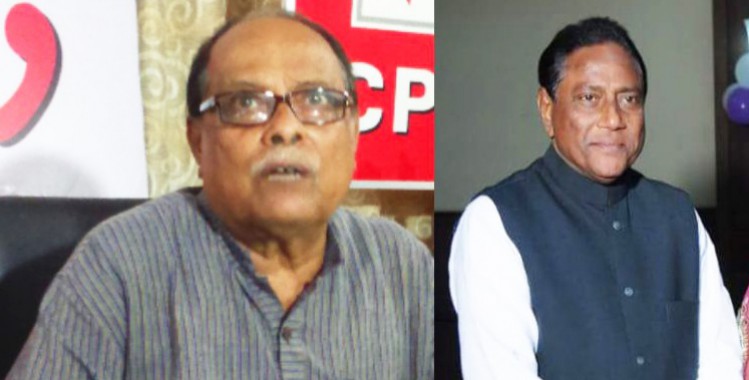 Friday, Jan 01, 2021 07:30 [IST]
Last Update: Friday, Jan 01, 2021 01:55 [IST]
CPIM, Congress unite for early local body elections in Siliguri
PRASHANTACHARYA
SILIGURI,: Communist Party of India Marxists (CPIM) and Congress have forged a partnership to pressure Trinamool Congress-led West Bengal government to announce the date of the election for the two local bodies in Siliguri before Assembly elections.
On Thursday, CPIM MLA Ashok Bhattacharya and Congress MLA Shankar Malakar submitted a joint deputation to Siliguri sub divisional officer demanding elections of Siliguri Municipal Corporation (SMC) and Siliguri Mahakuma Parishad (SMP) before Assembly poll.
Bhattacharya, while speaking with media persons, said, "We will fight together with Congress party to put pressure on government to conduct elections of SMC and SMP. If the government can conduct elections in Kolkata why not in Siliguri? COVID is just an excuse, but they are not announcing the date due to fear of defeat," said Bhattacharya.
Bhattacharya also said the elections of various municipal corporations in Bengal including GTA in hills are held up and the government is not showing any interest to conduct the elections.
Congress MLA Shankar Malakar informed that CPIM and Congress will fight together for conducting civic body elections before Assembly election in Bengal.
Meanwhile, Trinamool Congress' Darjeeling district president Ranjan Sarkar said, "Chief Minister Mamata Banerjee knows very well when to conduct the elections."
"The leaders who were not seen in public during Coronavirus pandemic are now demanding election. They are greedy of the seat and if they really think for the benefit of the public let them resign from their posts," he added.