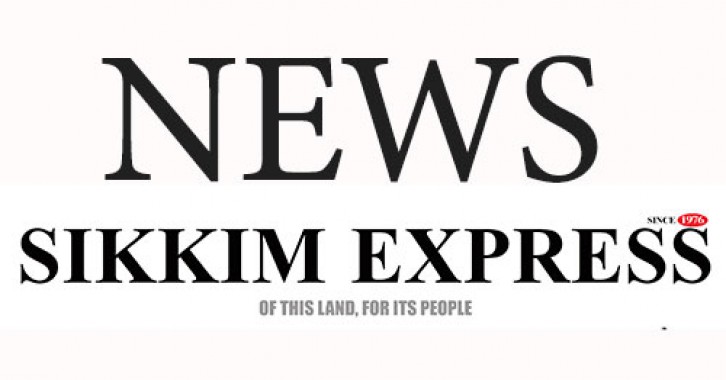 Wednesday, May 20, 2020 13:00 [IST]
Last Update: Wednesday, May 20, 2020 07:16 [IST]
Darjeeling hotels offer rooms for quarantine centre
Our Correspondent
DARJEELING: With many stranded people of the hills returning home from different parts of the country, two hotels in Darjeeling have offered to allow their properties as quarantine centres for such returnees. Rooms of the hotels Sanderling Resort Mall Road and Hotel Rink Heritage would be provided free of cost to asymptomatic people coming from different States.
Elderly people, students and health workers who might find it difficult to stay in the facility quarantine centres in the GTA region can avail of the facility, GTA chairman Anit Thapa informed.
Thapa in a social media post further lauded hotel owners Sudesh Raimajhi of Sanderling Resort and Sangay Tshering Bhutia of Rink Heritage for coming forward to give their hotels for free to provide shelter for people coming from different States.
"During this difficult time, our people have shown the spirit of Darjeeling. Both the hotels are providing free stay for the people who are coming from various States and are asymptomatic and waiting for their test results," wrote Thapa.
The GTA has made arrangement for transport from Siliguri's Tenzing Norgay bus terminus for those coming by buses and trains. They are being brought to the transit camp opened at Gorkha Ranga Manch while their swab sample is being taken at Simulbari itself. They have to wait till the test results come and sent to a quarantine centre or home quarantine. Until the results come, such people are being sheltered at Gorkha Ranga Manch itself where food and lodging arrangements have been made.
The GTA chairman had recently expressed concern on the lack of space as large number of stranded people return. As residents protested against quarantine centres being set up in their localities, he had appealed to the hotels to come forward and provide their properties for such people.