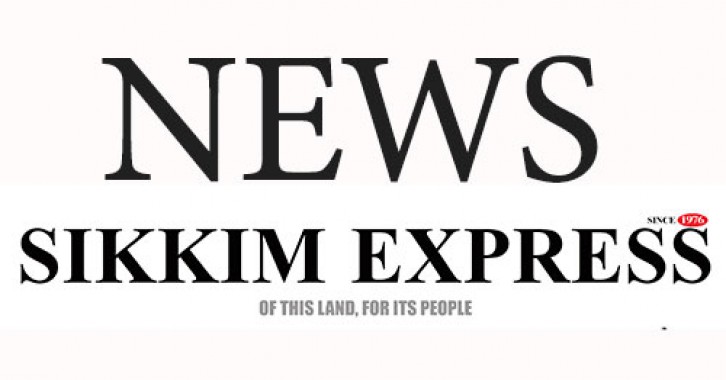 Saturday, May 23, 2020 13:30 [IST]
Last Update: Saturday, May 23, 2020 07:56 [IST]
Darjeeling: Shops selling non-essential goods appealed to remain closed
Our Correspondent
DARJEELING: The Gorkhaland Territorial Administration (GTA) has appealed shops selling non-essential goods to remain shut for few more days so as to avoid overcrowding. The appeal comes after most shops in the hills reopened following new government guidelines.
Addressing a press conference, GTA chairman Anit Thapa said, "It looks like everything has become normal in Darjeeling and Kurseong and people have forgotten that coronavirus is still there. In India, the ratio of the virus has increased and it has so far not been controlled. If we are not conscious it will be hard to save the hills."
Thapa stressed that only those shops selling essential items should remain open like before.
"I request the business community that if you love your place and want to save it then go back to the previous system. The government has given new guidelines but what is important is that we save our place because if our place remains your business will remain," he said adding that people should remain cautious for 20 to 25 days more.
Today, many shops including hardware and clothing stores opened their doors with more people than usual seen coming out.
Thapa also appealed Darjeeling MP Raju Bista to approach Railways minister for stoppage of all trains passing through North Bengal at NJP station so that Hills people can de-board train at the nearest station for the ease of GTA and the returnees.
According to Thapa, most trains passing through North Bengal area are presently making stoppage at Coochbehar. He also said the GTA would start paid quarantine facility for the returnees to halt till their test results arrive.
"GTA is leaving no stone unturned in helping people of the GTA region who are coming back. They are being provided transport, lodging and food even at late hours. Only today, the GTA help desk in Siliguri received nine students who arrived at NJP station from New Delhi around 1:15 am on Agartala-bound Rajdhani Express. The students were received inspite of heavy rainfall and odd arrival timing," said Thapa.