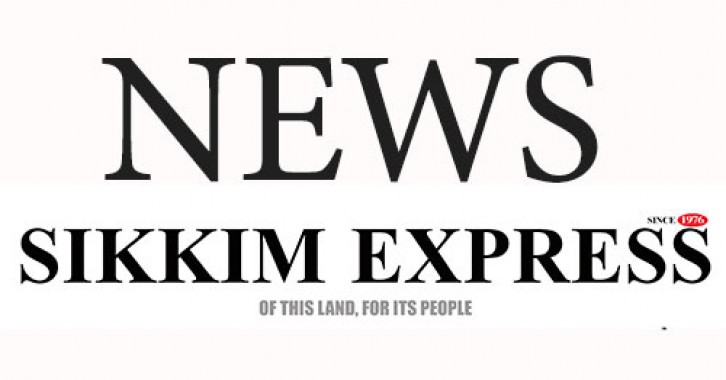 Monday, Jun 01, 2020 13:45 [IST]
Last Update: Monday, Jun 01, 2020 08:10 [IST]
Dialysis services operational in STNM hospital
SE Report
GANGTOK: The ruling SKM has informed that the 10 dialysis machines in the State-run STNM hospital, Gangtok was on Sunday made functional with two shifts per day.
Stating this in a press statement, SKM media cell chief coordinator BikashBasnet informed that the SKM government has also established dialysis facility for kidney patients at Namchi hospital few days back with five machines.
Further, the SKM government is starting the dialysis unit at Geyzing hospital in few days and all procurement procedure has been completed, said Basnet, also the confidential secretary to the Chief Minister.
He informed that around Rs. 1 crore would be spent by the government to purchase dialysis kits in a year and free dialysis facilities will be provided to the people. The government is also planning to procure more machines and appoint additional technicians to strengthen dialysis units in Sikkim, he said.
Later on, all subdivisions in the State will be equipped with dialysis units as informed by Chief Minister P.S. Golay during the high level meeting held at SammanBhawan, it was informed.
It is a well-known fact that there were previously no dialysis facilities in anygovernment hospital in Sikkim, said Basnet. People earlier had to pay high amount for dialysis in private hospitals and mostly outside the State, he added.
As soon as SKM came into power, our leader P.S. Golay sensed the immediate need of dialysis unit in government hospitals to serve freely for our Sikkimese Janata, said the SKM media cell chief coordinator.