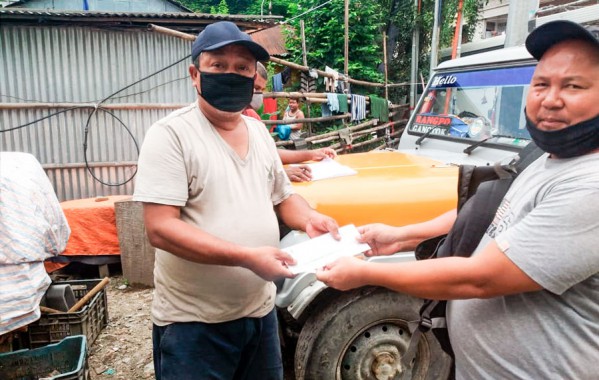 Financial aid to Rangpo drivers
SANJAY AGARWAL
RANGPO: The Rangpo Taxi Drivers Welfare Service Cooperative Society has extended financial support to around 150 drivers during the pandemic crisis.
Society president Bikash Tamang informed that the support was given to the drivers considering their financial condition owing to the lockdown and Covid-19 situation.
The fund was provided through membership subscription fees paid by the member drivers and other sources. Each driver was provided Rs.2,000 as part of the financial support.