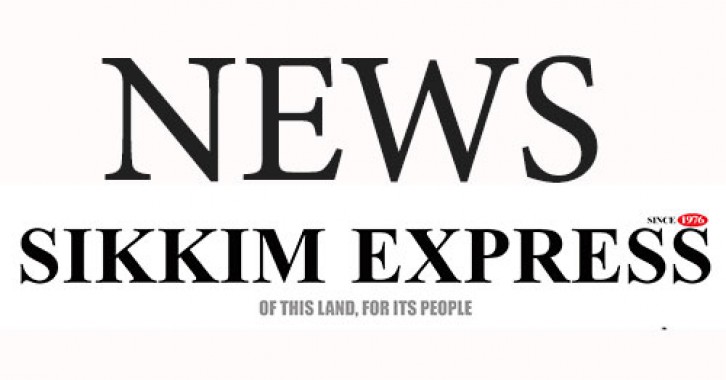 Saturday, Sep 19, 2020 13:30 [IST]
Last Update: Saturday, Sep 19, 2020 07:50 [IST]
First Covid death of health worker
SE Report
GANGTOK: Sikkim registered its first Covid casualty of a health worker with the passing away of Assistant Nursing Superintendent (ANS) from STNM Hospital. The ANS who was working mostly in emergency wards, expired due to the virus in the wee hours on Friday.
The 49-year-old nurse from Daragaon, Tadong was admitted in the hospital almost two weeks ago. She was in ventilator and had co-morbidities of hypertension. Earlier, she was discharged from the hospital on September 15 after staying there for almost two weeks due to the Covid and was on home isolation. On Wednesday evening, she was brought to hospital again and was under ventilation since Thursday.
Asked on the incident, Health secretary cum director general Dr. Pempa Tshering Bhutia said it is a great loss and a tragedy, we are unable to do a special funeral for her owing to COVID but her name will always be remembered for the contribution she has made. As per the national ruling, she will be getting an insurance of Rs. 50 lakh."
Meanwhile, the ruling Sikkim Krantikari Morcha (SKM) party and Sikkim Democratic Front (SDF) have mourned the first demise of a healthcare worker.