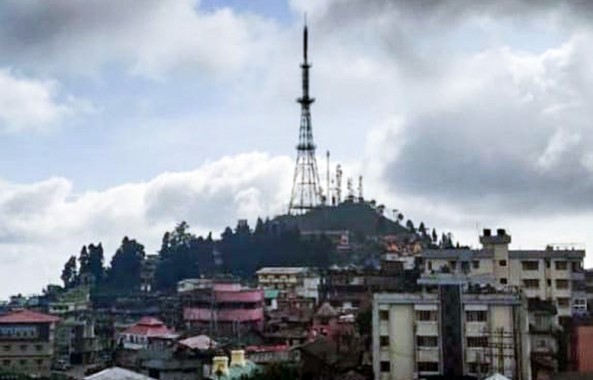 Saturday, May 30, 2020 15:15 [IST]
Last Update: Saturday, May 30, 2020 09:34 [IST]
Four Covid-19 cases in Darjeeling hills
PRASHANT ACHARYA
SILIGURI: Five fresh Covid-19 positive cases have been reported from Darjeeling district including four from the hills.
As per the authorities on Friday, two persons from Sonada and two persons from Kurseong tested positive for coronavirus. The fifth infected person is from Khoribari.
The four persons from the hills had returned from other States and were staying in the quarantine centres.
Darjeeling CMOH Proloy Acharya said, "The contact tracing of the four people from Darjeeling hills whose swab reports tested positive is going on and their travel history will also be known soon."
GTA chairman Anit Thapa informed that one person from Kurseong who tested positive had come from Lucknow in a private vehicle while the second person had travelled on a bike from Jalpaiguri. The Sonada patients had come from Uttar Pradesh.
All the primary contacts of the four persons have been sent to quarantine centres, said Thapa.
In the past few days, the Covid-19 cases have started increasing in North Bengal as more and more people have started returning from other States.
On Friday, more than 80 fresh Covid-19 positive cases have been reported from five districts of North Bengal including Darjeeling, Jalpaiguri, Coochbehar, Malda and Uttar Dinajpur.
The maximum number of Covid-19 positive cases reported is from Coochbehar district where 32 people have been tested positive to the virus. These were migrant workers and had returned from Mumbai and other States.