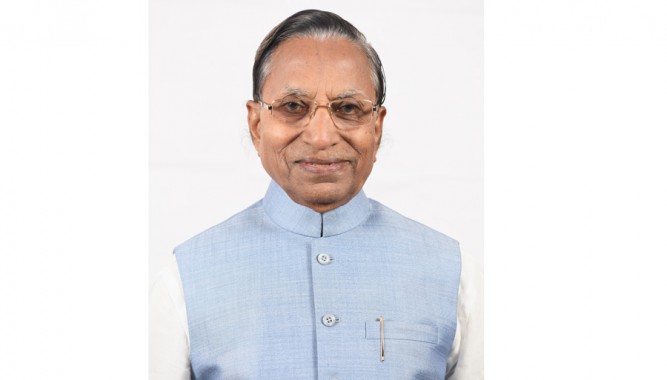 Sunday, Sep 27, 2020 11:30 [IST]
Last Update: Sunday, Sep 27, 2020 05:52 [IST]
Greetings on World Tourism Day
SE Report
GANGTOK: Governor Ganga Prasad has extended his warm greetings to the people of the state, particularly to those entrepreneurs who are in tourism ventures on the occasion of World Tourism Day.
In his message to the people today, the Governor said that tourism plays an important role in the State economy and Indian economy at large. "Tourism industry as it is one of the most influential sectors which generates employment opportunities, provides employment and facilitates in cultural exchange. It also contributes immensely to the overall growth and sustainability of places and destinations and local communities," he said.
"Sikkim is a haven for tourists with great locations, amazing flora & fauna and rich hospitality. The Himalayan State is blessed with rich cultural and geographical diversity making it one of the most popular tourist destinations among domestic and foreign visitors. Sikkim offers diverse forms of tourism, including cultural, rural, religious, historical, nature, wildlife, water sports, mountaineering, hiking, adventure and eco-tourism. I am confident that Sikkim would be the most favoured tourist destination in the country in near future."
"On this Tourism Day, let's cultivate and create awareness among the society globally on the significance of tourism, and it's social, political, financial and also cultural worth and value", the Governor said.