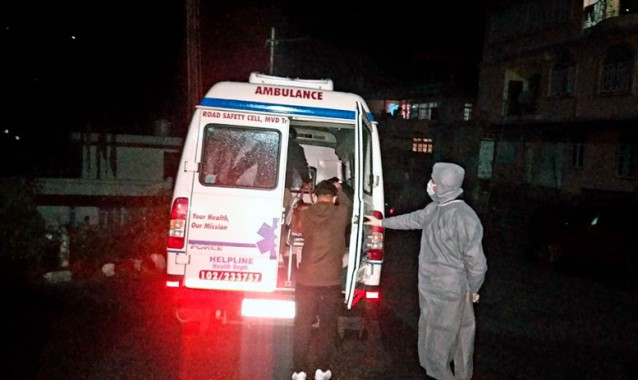 Tuesday, Mar 24, 2020 12:15 [IST]
Last Update: Tuesday, Mar 24, 2020 06:39 [IST]
Man breaks home quarantine protocol, shifted to district facility
SE Report
GANGTOK: Police have been directed by the district authorities to initiate immediate action a Soreng subdivision resident in West Sikkim who acted irresponsibly instead of following a home quarantine of 14 days in wake of coronavirus restrictions. The person had reached his home from a tour of Europe on March 20.
The west district magistrate had on March 21 ordered for compulsory home quarantine of any person reaching West Sikkim from outside the State with effect from March 7.
As per the standing orders of the district authorities to such persons, the person should have been under home quarantine of 14 days. However, he breached the safety protocols and attended a funeral of some relative at another place in west district. His irresponsible act has exposed a number of persons to the probable infection of COVID-19 and police was directed to initiate immediate action under section 270 of IPC, as per the district authorities.
Later, the person was removed from his home and shifted to the district quarantine facility at Nayabazaar, as per sources.
Police are also preparing the details of his travel history, his family members staying with him and persons exposed with him, it was informed.