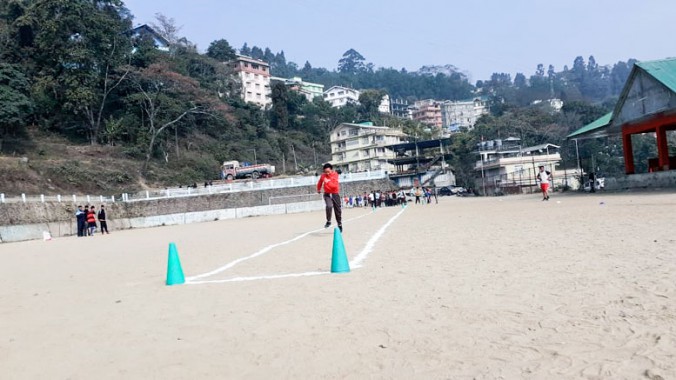 Monday, Feb 17, 2020 11:45 [IST]
Last Update: Monday, Feb 17, 2020 06:17 [IST]
Namchi SAI centre scouts talents
NAMO DIXIT
NAMCHI: A two-day talent scouting for selection of inmates to be admitted at SAI SAG Centre, Namchi was held at Namchi on February 15-16. The selection will be made under residential and non-residential category for the year 2020-2021 in the age group of 12 to 16 years with age relaxation in case of meritorious persons.
The selection trial was conducted in four sports disciplines, namely, archery, boxing, football and taekwondo and all the four disciplines will have residential facility for boys while non-residential facility varies for boys and girls.
The selection committee comprising of the district collector (south), the Sports deputy director, the SAI SAG centre in-charge and the coaches of respective disciplines. The district collector (south) is the chairman of the committee.
The selected kids will be nurtured by SAI SAG Centre and will be provided facilities available under the scheme.