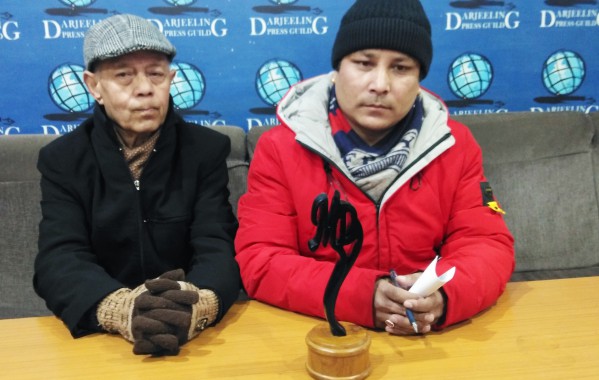 Friday, Jan 22, 2021 08:00 [IST]
Last Update: Friday, Jan 22, 2021 02:23 [IST]
Nepali music awards on Jan 30
DARJEELING,: Darjeeling hills – known for its richness in Nepali music – is all set to have its own music award annually starting from this year onwards.
Baishnavi Production has initiated the 'Darjeeling Music Award' with the maiden award function scheduled on January 30 at Divyabani.
"We had thought of starting an award in the field of music from 2013 but could not start due to political turmoil in the hills. The main aim of this award is to encourage people in the music field," said Baishnavi Production coordinator Dal Singh Akela on Thursday here.
The award would be presented to those related to Nepali music from all over the country. Nepali songs composed in the hills along with such compositions from other places would be considered.
On an average, around 500 Nepali songs are produced in Darjeeling annually.
"Darjeeling does not have an award dedicated to Nepali music which we feel is very important as there is a need for valuation of so much talent there is in the field. This is a way we also want to show respect to their efforts," said Baishnavi Production director Binay Shankar.
Shankar shared that they were starting out with awards in four categories only but in the coming years more categories would be included in it. The categories this year are 'most popular song', 'new comer' and 'best music video'.
The organisers have announced lifetime achievement award to late Vikram Subba who was a musician based in Darjeeling.