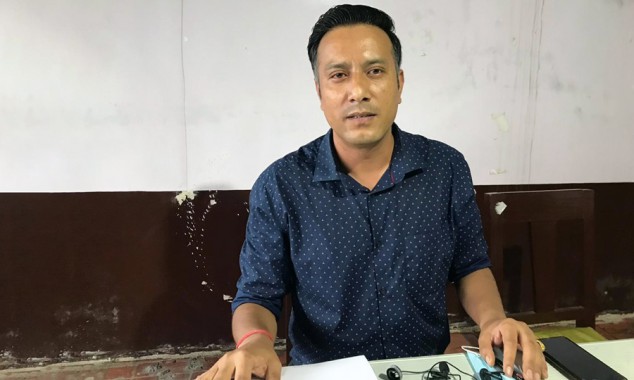 Wednesday, Sep 16, 2020 13:00 [IST]
Last Update: Wednesday, Sep 16, 2020 07:13 [IST]
Passang Sherpa demands Companies Act discussion, ILP regime in State
DICHEN ONGMU
GANGTOK: Socio-political activist Passang Sherpa has demanded MPs from Sikkim to raise the issue of Companies Act for Sikkim during the ongoing Parliament session.
Stating that Sikkim has been without a Companies law after the Central Companies Act of 2013 repealed Sikkim's own legislation, Sherpa said companies from outside the State are taking advantage of the situation and reaping benefits like tax exemptions and not seeking the State government's consent.
He urged the two Sikkim MPs in the Parliament to raise the issue and also the legislators to discuss the matter in the ensuing Sikkim Legislative Assembly session.
"The MPs of the State must raise this issue in the Parliament as Sikkim is facing a lot of issues due to the absence of the Companies Act and now they must speak for the welfare of Sikkimese. If Companies Act is regulated then it will be a milestone in the economic revival. GST of these companies will go straight in the State government's revenue and in future will definitely boost the morale of the State," he added.
Sherpa, also the coordinator of I am 371F Campaign, stressed that the State government should focus more on serious issues as they have been elected by the people for that purpose. "The State government must discuss on implementing Inner Line Permit (ILP) regime in the State as we being a border State it is very essential," he added.
Sherpa also requested the State government to rethink over the conditions for availing 2 per cent GDP loan from the Centre government for post-Covid revival, the report of State Economic Revival committee report be made public through the Assembly and take up issues like Assembly seat reservation for Limboo-Tamang communities and granting ST status to the 11 left-out communities among other issues.