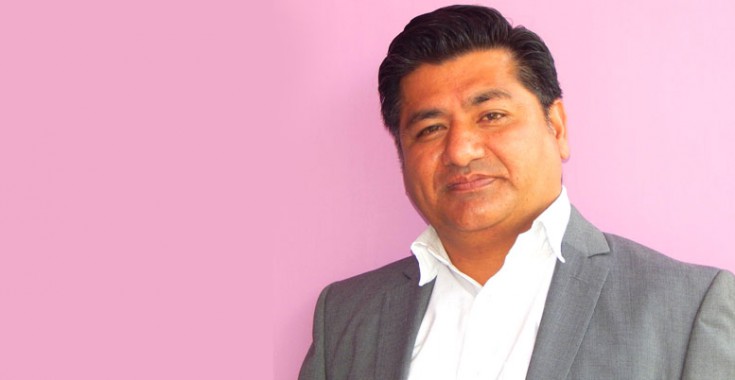 Thursday, Mar 26, 2020 12:00 [IST]
Last Update: Thursday, Mar 26, 2020 06:18 [IST]
Set an economic relief policy for daily wage earners: BJP demands to State
SE Report
GANGTOK: State BJP president D.B. Chauhan has demanded the SKM government to determine a relief policy early for those daily wage earners in Sikkim whose livelihood will be severely crippled during the 21-day national lockdown.
"The lengthy period of the national lockdown will have a crippling impact on the daily wage earners, hawkers and labourers and their means to sustain. At this hour, the State BJP demands the Sikkim government to expeditiously determine a policy and provide relief to the economically backward section. Different States are taking decision in this direction elsewhere and it is vital that the Sikkim government also take up welfare measures for the working class," said Chauhan in a press statement today.
Chauhan said the State government must ensure strong health protection measures to the hundreds of workers engaged in the pharma factories here. Similar health security must be provided to those engaged in emergency services including the drivers and media persons, he demanded.
We appeal the people to have patience and stay indoors during this 21-day lockdown so as to protect the nation from the global pandemic coronavirus, said the State BJP president.