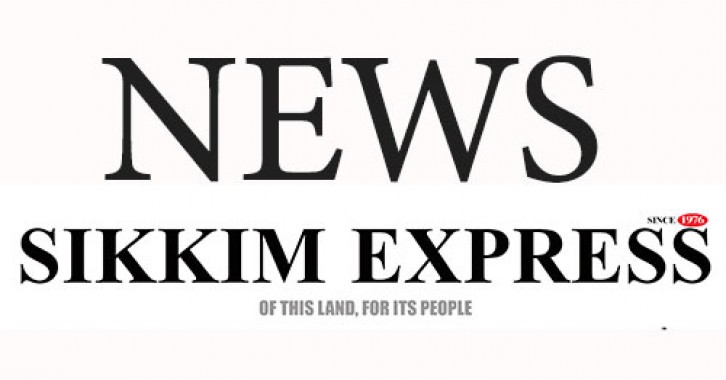 Saturday, Jun 06, 2020 13:00 [IST]
Last Update: Saturday, Jun 06, 2020 07:31 [IST]
Seven new Covid cases in hills
Our Correspondent
DARJEELING: A total of seven new Covid-19 positive cases were reported from the hills on Friday with five persons from Kurseong and two from Kalimpong testing positive for Coronavirus. All the patients have been shifted to the designated Covid-19 hospital in Siliguri.
Darjeeling District Magistrate Ponnambalam S. said of the total 11 positive cases reported from Darjeeling district yesterday, nine had inter-State travel history and two have inter-district travel history. According to him, there were five new cases in Kurseong in the hills, two in Phansidewa, one in Kharibari and three in Pradhan Nagar area of Siliguri.
In Kalimpong, though, there was no official confirmation of the test results Kalimpong SP said the persons had been taken to the Covid hospital in Siliguri.
"I cannot give any official confirmation but we are hearing that they have been taken to the Covid hospital. All necessary protocols are being followed and testing will be done of those they had come in contact with them. Accordingly, we will follow the advise of the medical officials and will either send to quarantine or the hospital, said Kalimpong SP H.K. Pai.