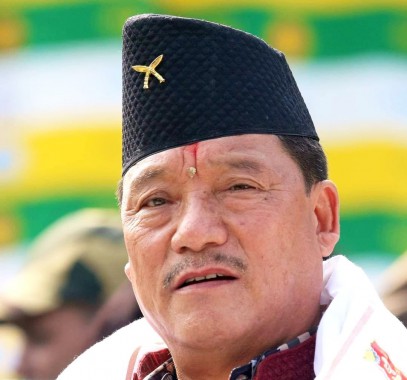 Several cases withdrawn against Bimal
DARJEELING,: Around 70-80 criminal cases lodged against GJM leader Bimal Gurung have been withdrawn, informed Darjeeling public prosecutor Pranoy Rai on Saturday.
"There were more than 156 cases of Gurung vs State of West Bengal pertaining to Gorkhaland agitation of 2007-2017. The Legal Remembrance department (LR) had asked my opinion under Section 321 of Criminal Procedure Code. I have given the opinion as a public prosecutor and it has gone to the Governor's office and 70 to 80 cases have already been withdrawn," said Rai. He informed similar process is being adopted for cases registered against other GJM leaders.
Regarding the UAPA cases against Gurung, Rai informed that an order has already been passed by the Supreme Court directed that no cohesive action would be taken till further orders.