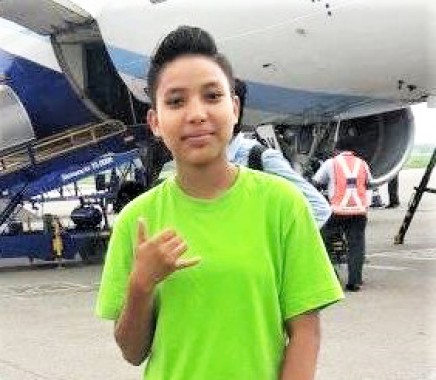 Thursday, Feb 18, 2021 08:15 [IST]
Last Update: Thursday, Feb 18, 2021 02:33 [IST]
Sikkim boxer selected for training under Khelo India scheme
RANGPO,: Prabha Gazmer, a young boxer from Dochum village, near Singtam, left for Rohtak, Haryana today to undergo boxing training.
Prabha is among the 3000-odd athletes selected under the component 'Talent Search and Development' of the Khelo India Scheme for further training to excel in national and international competitions.
Prabha, a class-10 student at Sirwani secondary school, said she will utilise the opportunity to improve herself as a boxer.
Born to Bhim Maya and Mohan Kumar Gazmer, Prabha has been boxing since a young age and has won many State and national level competitions.