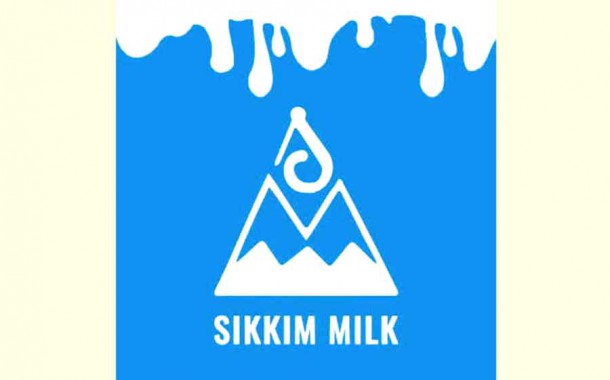 Wednesday, Aug 05, 2020 13:30 [IST]
Last Update: Wednesday, Aug 05, 2020 07:35 [IST]
Sikkim Milk supply resumes today
SE Report
GANGTOK: Sikkim Milk Union (SMU) would resume its milk supply from Wednesday after days of disrupted milk supply in the wake of surge in Covid-19 cases in several parts of the State.
SMU managing directorA.B. Karki, in a press release, informs thatthe village milk producer cooperative societies haddiscontinued milk supply to Sikkim Milk Union due to the lockdown, containment zones and rise in Covid-19 cases.
As a result, the market supply was disrupted andSikkim Milk had to incurmassive loss of more than Rs. 80 lakh.
"Milk coming from containment zones was stopped to ensure health safety of our dairy farmersand our consumers.After the lockdown relaxation, our dairy farmers have started supplying milk to Sikkim Milk Uniontaking all safety measures," he said.
Sikkim Milk Union is the most vulnerable zone for Covid-19 as it is the meeting point of largenumber of vehicle coming from villages with milk and it is also the meeting point for all vehiclesthat go to market with milk, early morning at 3 am.
However we have followed strict protocol and SOPs so that we are able to continue our supplyby combating Coronavirus, Karki added.