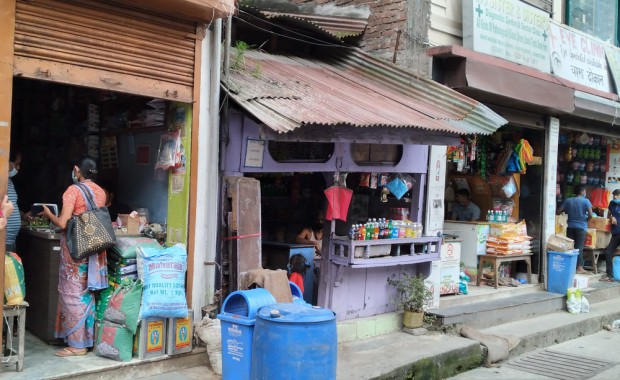 Singtam traders face porter shortage
NANDU DUTRAJ
SINGTAM:Large scale exodus of porters in the wake of Covid outbreak and lockdown has led to shortage of people to carry, load and unload goods in Singtam town.
Several shops have been compelled to close due to the situation. Some traders said there were many people from outside wanting to enter Sikkim and work as porters but the entry formalities and mandatory quarantine are causing hurdles. They even expressed their willingness to jointly pay for the lodging and food of the porters for the quarantine period. However the problem is where and how to keep those porters, said Satish Prasad, a ration shop owner.
Prasad further maintained that the traders were willing to bring in the porters if the State government arranges a place for their quarantine. "We are ready to bear the cost during the quarantine period," he added.