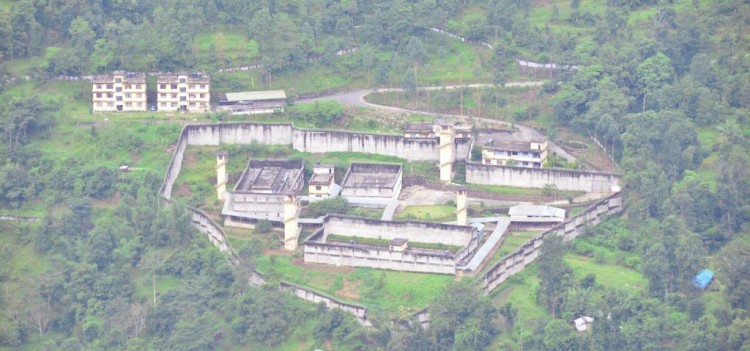 Saturday, Dec 04, 2021 07:45 [IST]
Last Update: Saturday, Dec 04, 2021 02:05 [IST]
Sixty five from Namchi Jail tests Covid positive
GANGTOK,: Sikkim recorded a sudden spike in Covid infections with 76 Covid cases detected from the 491 samples tested on Thursday. The State's Covid positivity rate was 15.5%, said the Health department.
Eleven cases were reported from east district from the 217 samples tested.
South district reported 65 Covid cases from the 183 samples tested. The Covid cases in south district were 60 inmates and five staffs of Namchi Central Jail, informed the Health department.
Recently, one inmate of Namchi Central Jail had tested Covid positive. Following this, testing of the primary contacts was done which revealed the spread of contagion to 60 other inmates and five jail staffs. The required containment and isolation protocols have been followed.
There are now 206 active Covid cases in Sikkim with seven recoveries on Thursday.
At present there are 15 Covid patients admitted in hospitals here and among them, two are in the ICU.