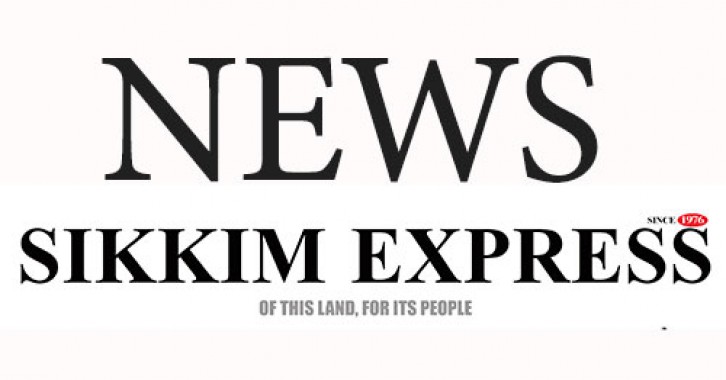 Wednesday, Sep 16, 2020 13:00 [IST]
Last Update: Wednesday, Sep 16, 2020 07:09 [IST]
State focus on boosting Himalayan ecosystem: CM
SE Report
GANGTOK: Chief Minister P.S. Golay has said Sikkim has a host of green policies that are aligned with developmental initiatives to comprehend Nationally Determined Contribution (NDCs) and Sustainable Development Goals (SDGs) with the primary focus on the environment and society.
Sharing that the State has focused on a large number of programmes and schemes for boosting the Himalayan ecosystem, Golay mentioned that Sikkim has been adhering to international protocols like the Montreal protocols and Vienna Convention for the preservation of our environment. Our State is free from factories that create pollution or industrial wastes that have an adverse effect on the environment, said Golay in his message on the occasion of World Ozone Day falling on Wednesday.
"In Sikkim, we have always emphasised on preserving and conserving our natural heritage and the surrounding. The forest cover of our State stood at 47.62 per cent as per (State of Forest Report) SFR 2017. There have been many positives in the State like, rural water sources have rejuvenated, increase in the wildlife population, forest gaps have filled to a large extent and soil erosion is being checked to stop the ozone-depleting chemicals. We have adopted many afforestation activities under various programmes and schemes to rejuvenate the degraded forest lands. Non-forest and private land tree felling rules are also being implemented in the State," said the Chief Minister.
Golay further stressed on the need to be well informed regarding the harmful effects of certain chemicals and products which in long term can harm the environment. We need to educate everyone about our environment as earth is the only home we have and we need to sustain resources and our environment for the future generation, he said.