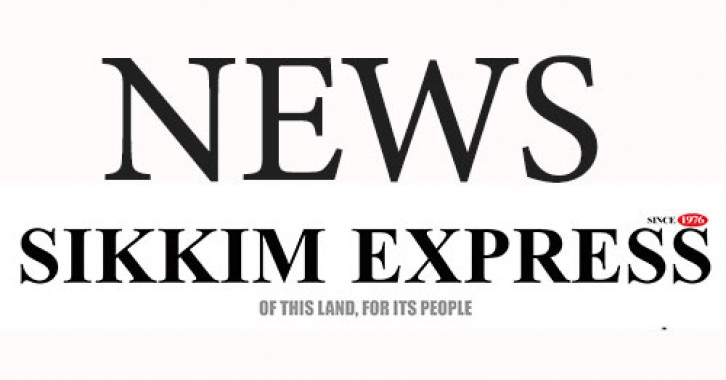 Saturday, Jun 06, 2020 13:15 [IST]
Last Update: Saturday, Jun 06, 2020 07:34 [IST]
Third Covid death in North Bengal
PRASHANT ACHARYA
SILIGURI: North Bengal on Friday recorded the third death due to Covid-19 with one more patient from Siliguri passing away at Desun hospital in Kawakhali near North Bengal Medical College and Hospital (NBMCH) on Friday morning.
The patient Tapas Bardan (58), a resident of Bagajatin Colony ward number 45 under Siliguri Municipal Corporation (SMC) passed away at around 10:30 am and his tests reports arrived as Covid-19 positive. Family members informed that Bardan was a singing teacher and had no travel history.
On Wednesday, he was taken to a nursing home at Pradhan Nagar after having fever and was then asked to go to NMBCH for proper treatment since he had Covid-19 symptoms. Later NBMCH referred him to Desun hospital where he breathed his last. His swab test also came positive today morning.
This is the third Corona death in North Bengal and second in Siliguri.
Earlier a 44-year-old woman from Kalimpong died at the isolation ward of NBMCH on March 30 and later a staff of Northern Frontier Railway died of corona in the first week of April.
Praloy Acharya, Chief Medical Officer of Health, Darjeeling has confirmed the death due to Coronavirus.
Earlier five doctors including three health officials and six other people were tested Corona positive at Siliguri. The superintendent of Siliguri Covid hospital situated at Himachal Vihar in Matigara along with three other health staffs including lab technicians were tested Corona positive.
Similarly, four doctors of North Bengal Medical College and Hospital (NBMCH) were also tested Corona positive after their swab reports arrived on Tuesday.