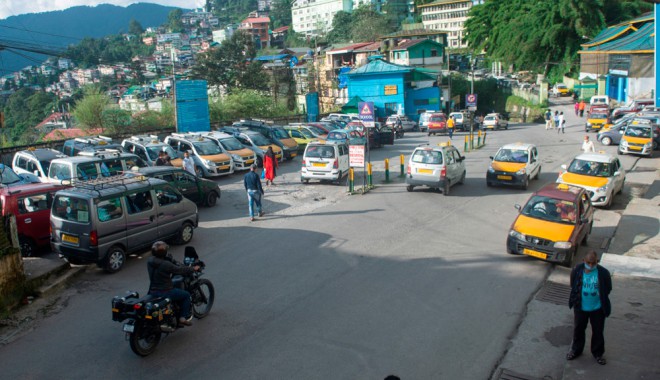 Tuesday, Sep 29, 2020 09:45 [IST]
Last Update: Tuesday, Sep 29, 2020 04:23 [IST]
Two more Covid deaths, 25 new cases in Sikkim
SE Report
GANGTOK : Sikkim registered two more Covid-related fatalities on Sunday which takes the Covid death count to 35. Twenty five new Covid cases were also detected and the active case tally has reached 698, as per the Monday health bulletin from State Health IEC officer Sonam G. Bhutia.
As per the health bulletin, the 34th Covid death was a 73-year-old female from Mamring, south district. The patient had tested Covid positive in rapid antigen testing at Namchi hospital and was referred to STNM hospital on Sunday morning. She was in the ICU and passed away at late Sunday evening.
Similarly, a 47-year-old male patient from Namchi-Singithang, south district had been admitted at the STNM hospital. He was shifted to trauma ICU section and passed away in the afternoon hours as the 35th victim of Covid in the State.
Both the deceased persons were suffering from co-morbidities.
Among the new Covid positive cases, 20 are from east district. Most of them are from different localities of Gangtok including Shyari, Sichey, Panihouse, Church road, Daragaon, 6th Mile and Arithang. Three Heath workers lodged at Yatri Niwas also tested Covid positive.
Two cases were detected from Rhenock.
The remaining five Covid positive cases are from south district – four from Namchi and one from Upper Majigaon, Jorethang.
On a hearting note, 64 persons were discharged from the Covid care centres in east district on Sunday after recovering from coronavirus. So far, 2083 patients have been discharged.
The total confirmed cases in Sikkim stand at 2815.
Meanwhile, the weeklong lockdown in Gangtok has ended and normal life returned in the State capital with movement of people and shops opening.