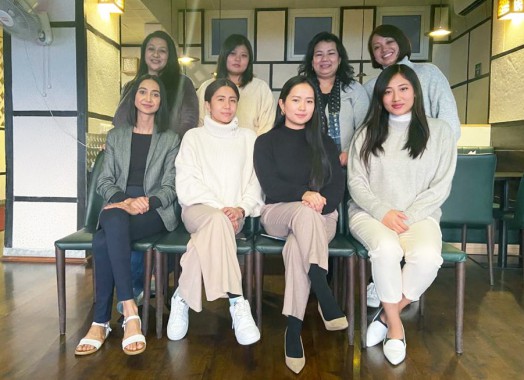 Tuesday, Feb 23, 2021 07:30 [IST]
Last Update: Tuesday, Feb 23, 2021 02:00 [IST]
WICCI for empowering enterprising women of Sikkim
GANGTOK,: The Women's Indian Chamber of Commerce & Industry (WICCI) Sikkim chapter held its first meeting on Sunday here.
The meeting was presided over by WICCI State vice-president Abigail George Lama who introduced the member about the aims and objectives of WICCI, informs a press release.
The members brainstormed about the ideas and aspirations for the WICCI Sikkim chapter. The team has chalked out a tentative framework to work upon.
The WICCI Sikkim chapter aims to provide a platform of visibility, acceptance and support to enterprising women and, in the process, empower them.
Its main areas of interest are tourism and hospitality.
WICCI aims to help women become independent and self-sustainable by utilizing their resources and skills in a wake of Covid-19 pandemic. The WICCI intend to work with young women and students and act as a catalyst to help them find their niche, the release mentions.