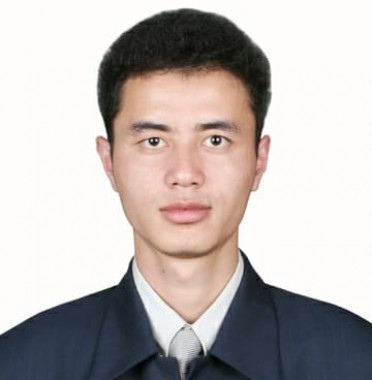 Monday, Mar 20, 2023 05:30 [IST]
Last Update: Monday, Mar 20, 2023 23:56 [IST]
BAS umpires become grade-I umpire and match controller
GANGTOK,: Nawang Lama and Karmala Sherpa, empanelled with Badminton Association of Sikkim as State technical officials, have successfully cleared Badminton Association of India examination for national match controller and grade-I umpire respectively.
The national umpires assessment examinations/ evaluation and the national match control exam was held in Bhubaneswar, Odisharecently, informs a press release.
Following his latest achievement, Nawang Lama, an assistant professor at SRM University Sikkim, has become the first national match controller from Sikkim. He completed State umpires' examinations in 2022.
KarmalaSherpa, who has officiated several national as well as international events including India Open, has now moved up from grade-II to grade-I national umpire.
"This is a testament to their skills, knowledge, and passion for umpiring in badminton. Their success has brought great pride to the Badminton Association of Sikkim and people of Sikkim. They are an inspiration to all young people who are passionate about sports and are willing to work hard to achieve their dreams," said BAS, congratulating Sherpa and Lama.